Our 6 Supporting Break-Out Venues
Our break rooms allow your event to run seamlessly by providing the additional space required for large events. These rooms are versatile and can be utilised for various purposes.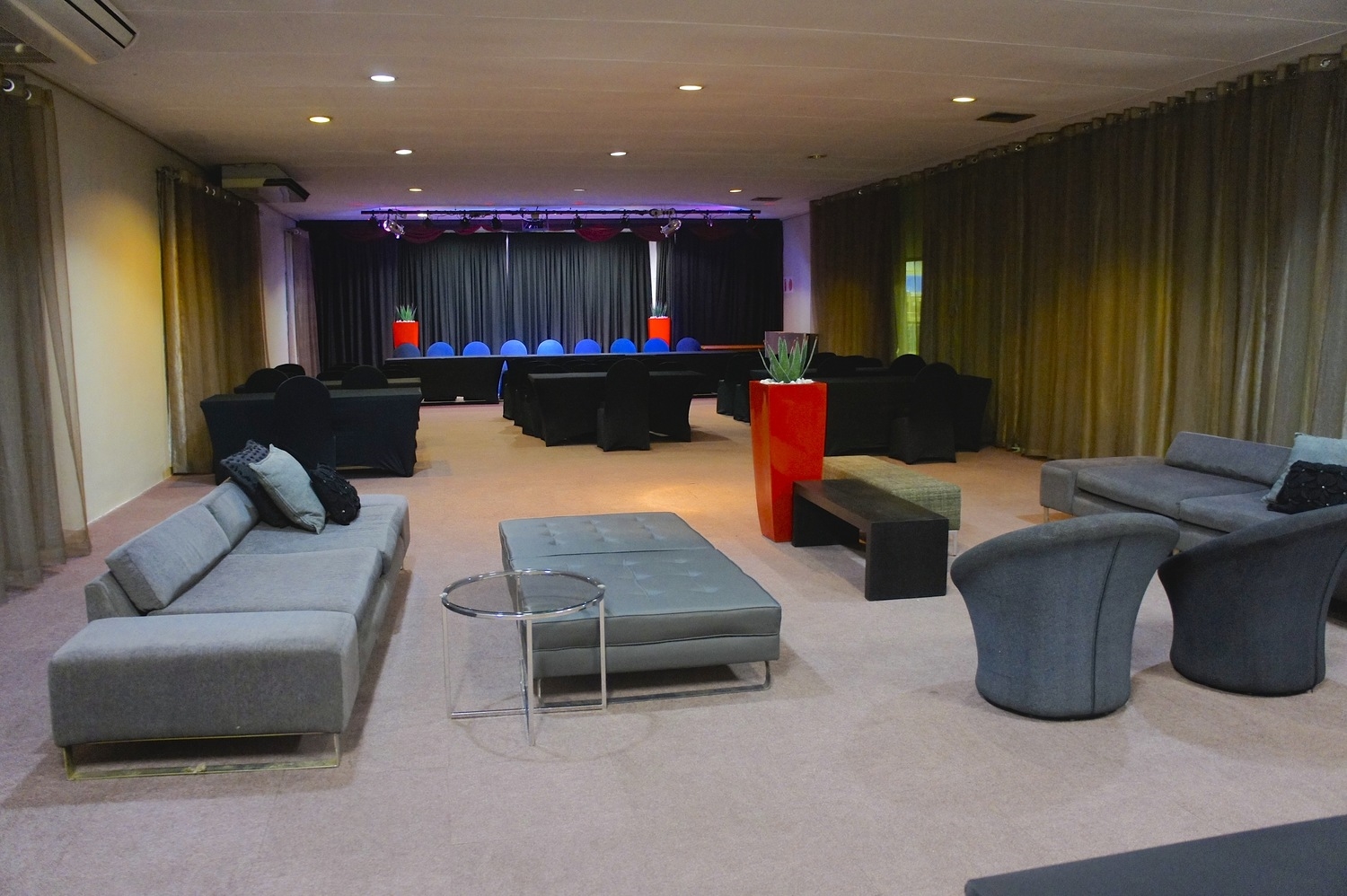 Conference Room: 200 Cinema, 120 Banquet
Media Room: 80 People Seated
Studio: 40-50 People Seated (Holding Room)
VIP Lounge: 60-80 People seated (Holding Room)
Rehearsal Studio: 80 People Seated
VIP Suite: 3 Bedroom Holding Apartment
Please note that prices may vary when venues are booked independently without a Main Arena or Theatre booking.
Please ask for a formal quotation to confirm your pricing.
VIP Suite
Our fully furnished 3 bedroom VIP suite is our newest addition to Heartfelt and includes a lounge, dining area, fully equipped kitchen, and a private toilet with shower/bath.
Floor Plan
Take a look at where you'll find our break venue's.